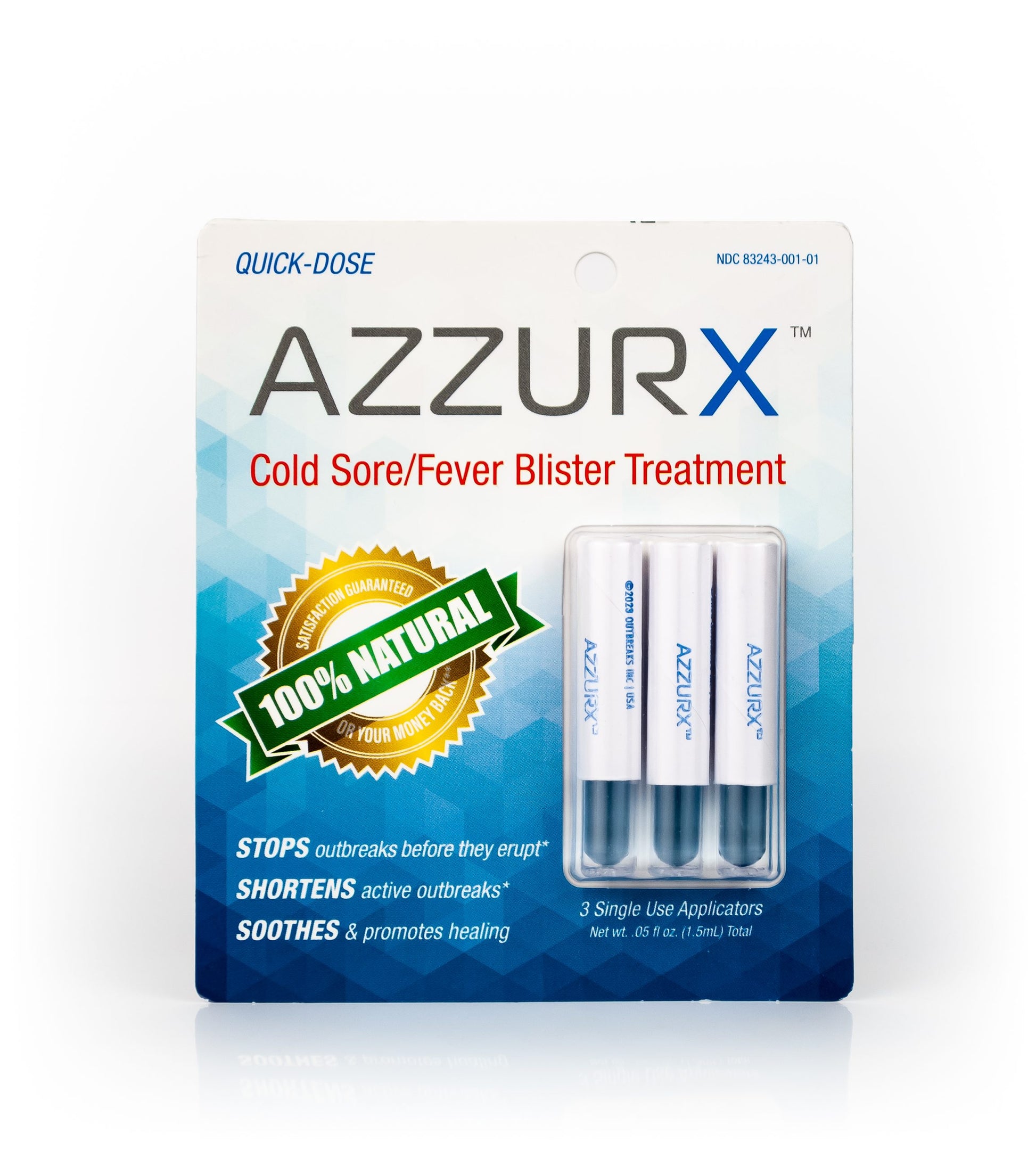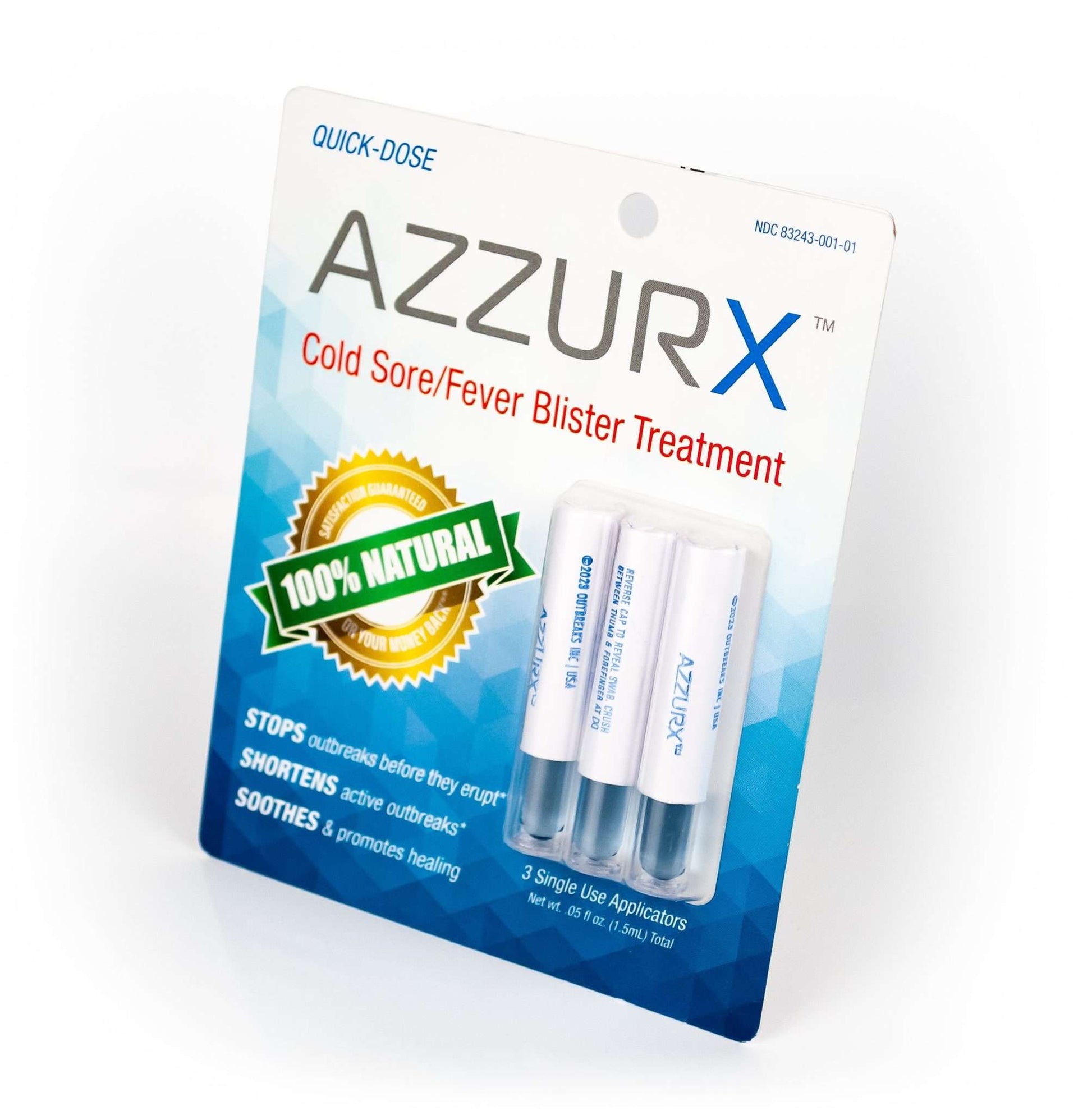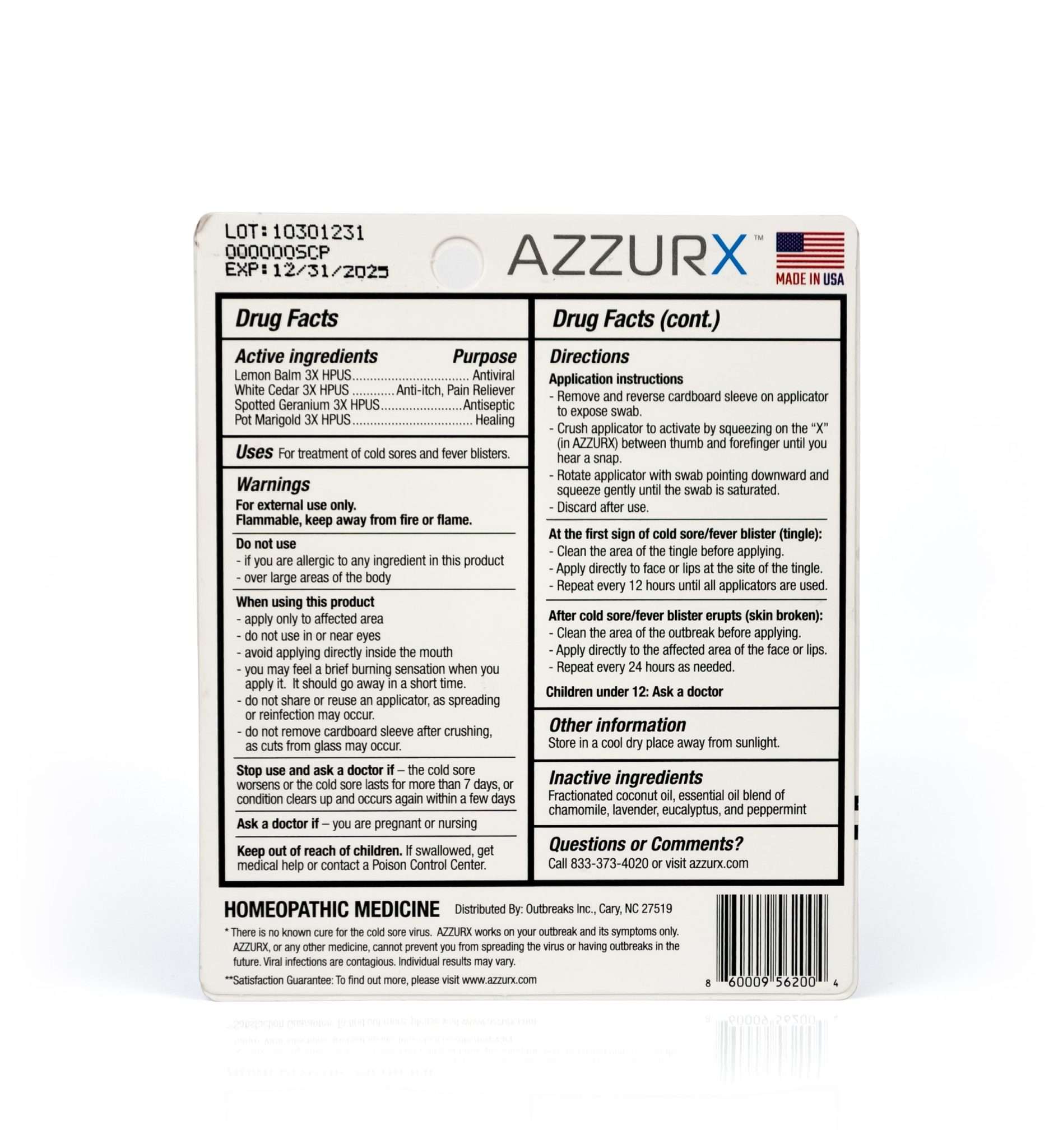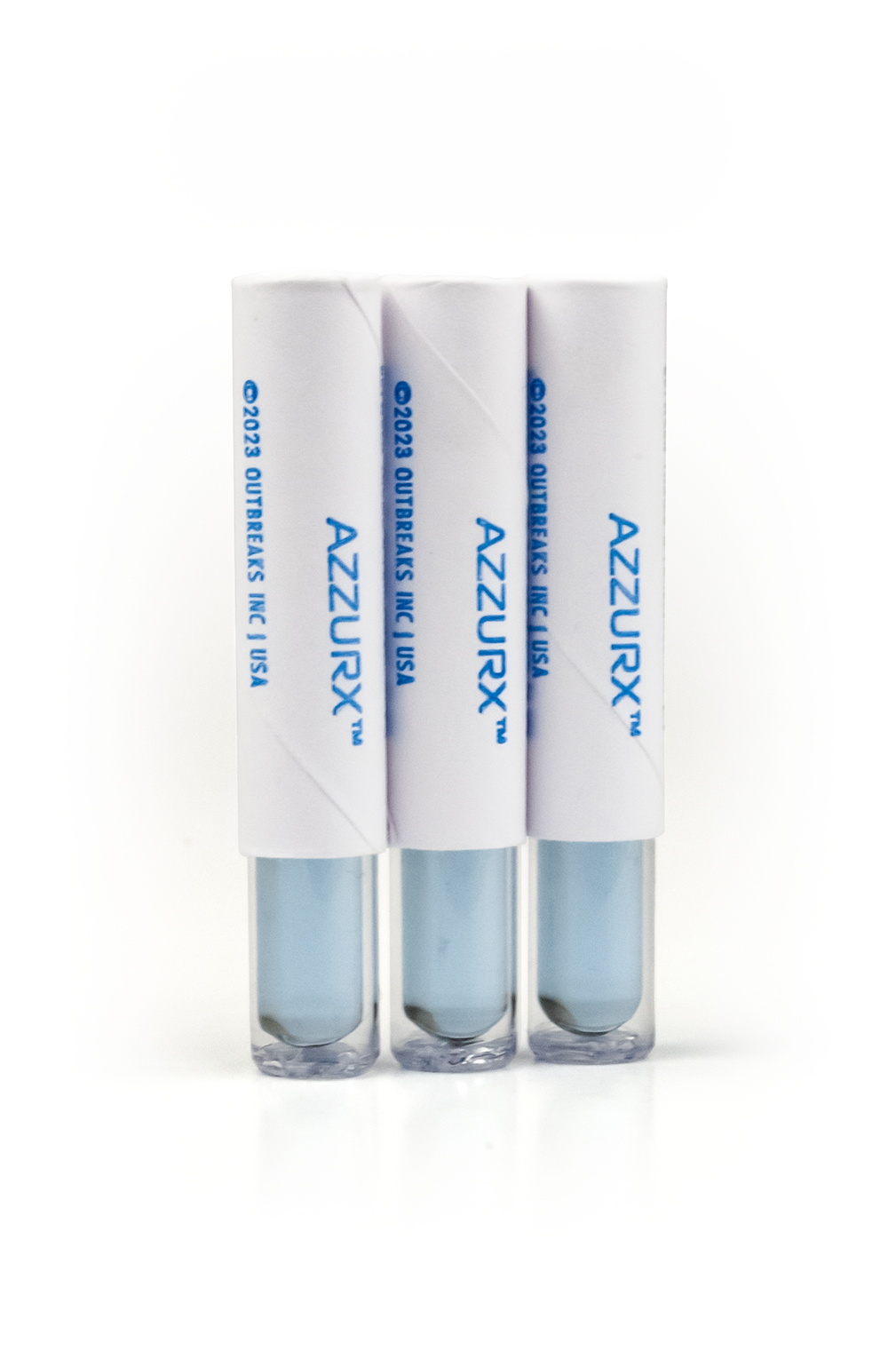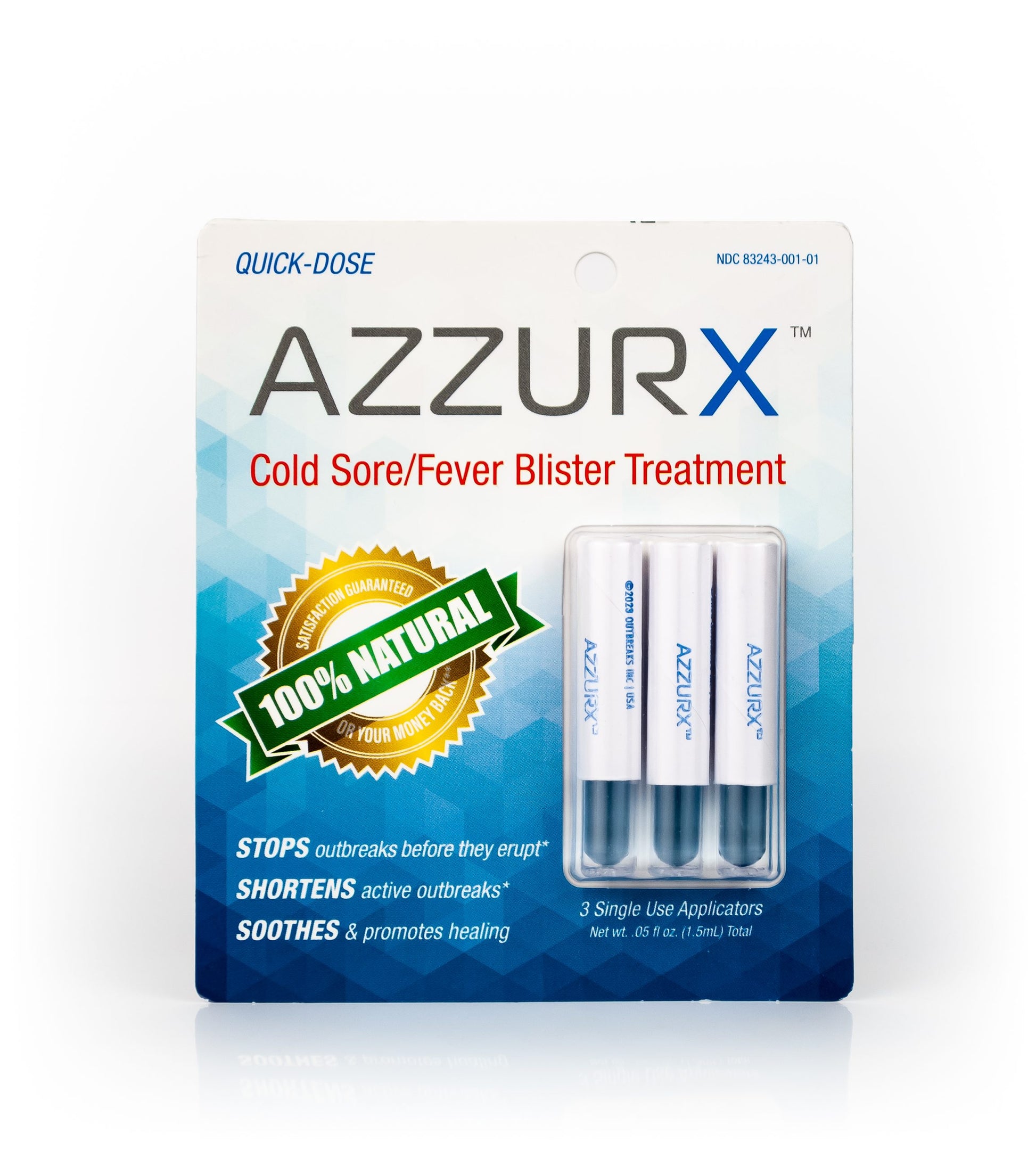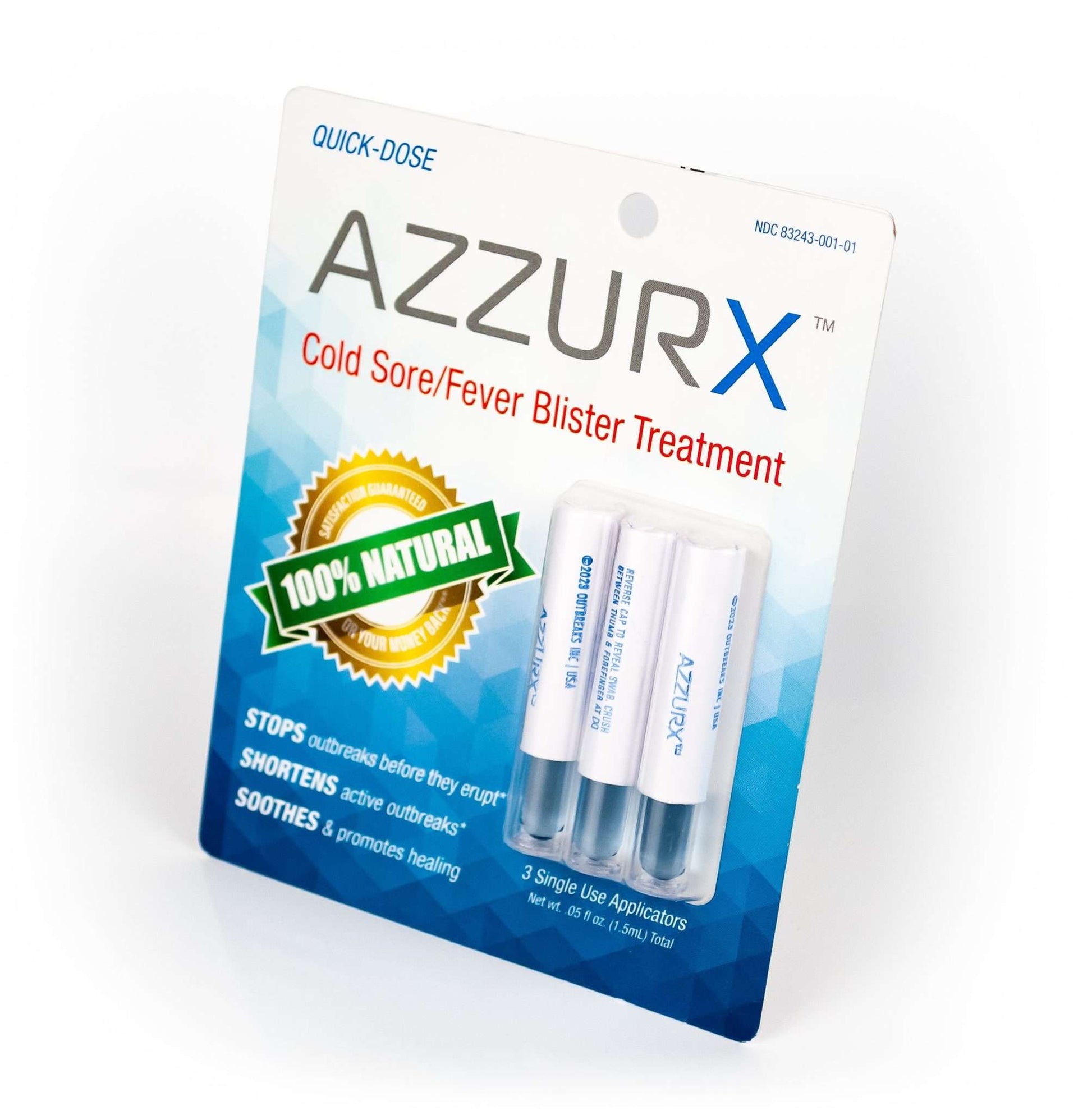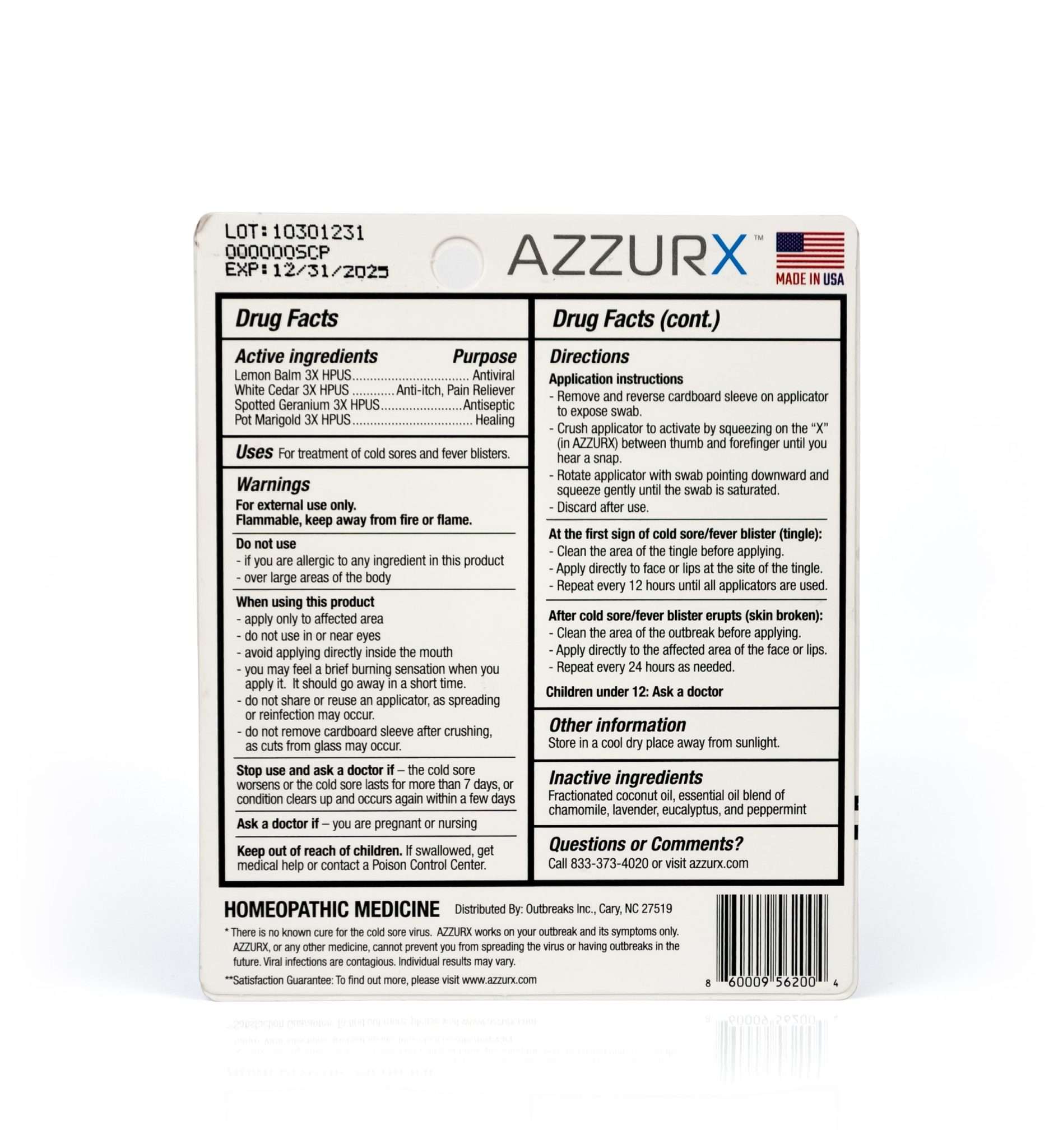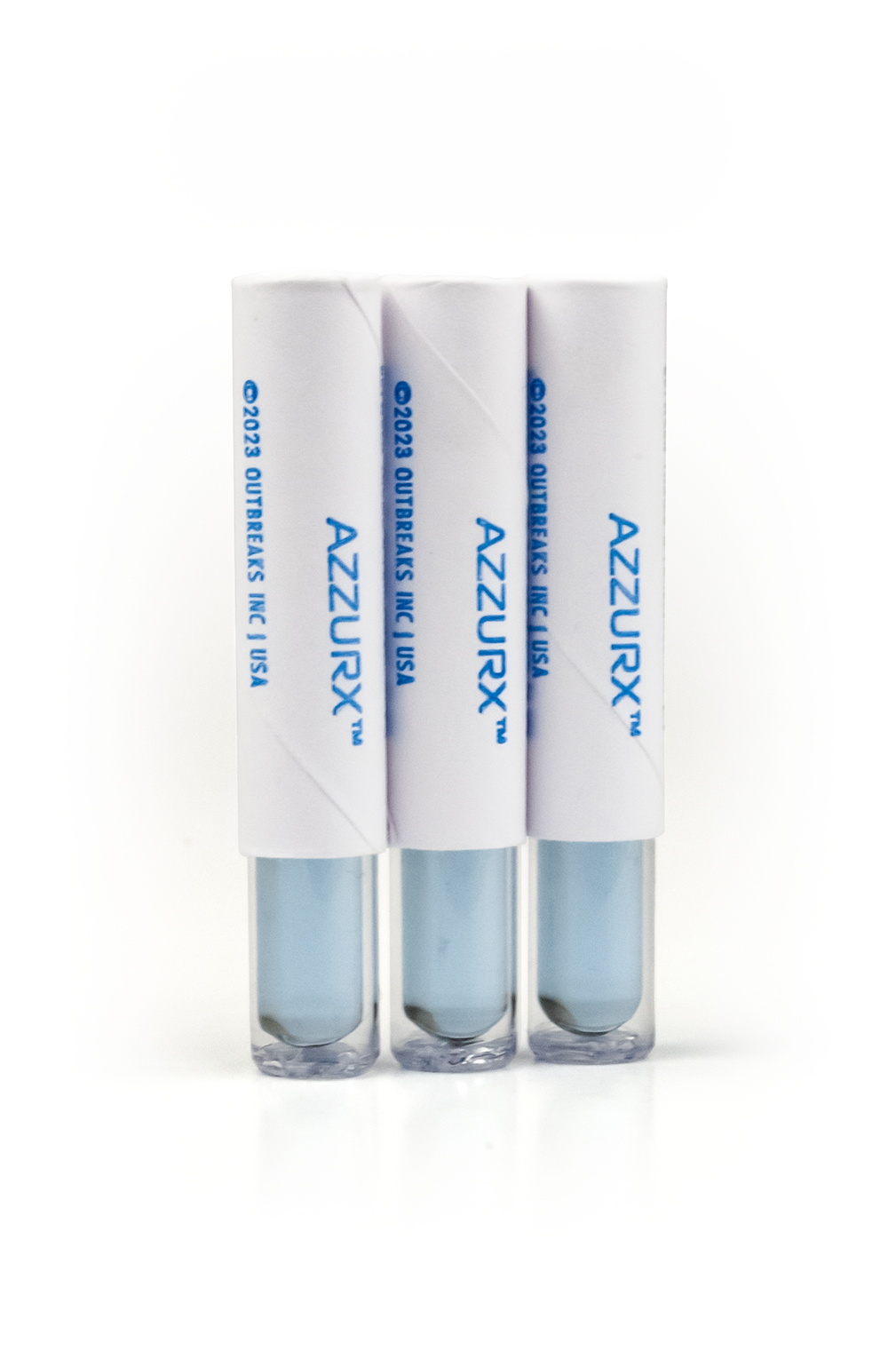 Sale price
$23.99
Regular price
AZZURX™ IS A 100%, ALL-NATURAL TOPICAL TREATMENT for cold sores, fever blisters, and outbreaks caused by the herpes virus. AZZURX is designed to stop an outbreak when applied upon the first onset. But, if applied after an outbreak has started, AZZURX will help dry out the cold sore, reduce your discomfort, and help you heal more quickly.
We know you're excited to receive your order of AZZURX—it's a game-changer! But after you click the buy button, please allow a day or two for us to process your order. And if your purchase is made on a weekend or holiday, we'll send out your AZZURX the next business day.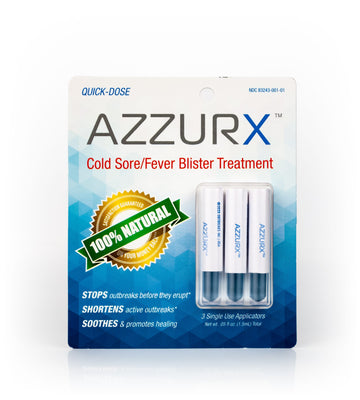 Azzurx Serum
Sale price
$23.99
Regular price
Comforting
I loved using this product! I have very sensitive skin and AZZURX did not cause irritate at all. It healed my cold sore without drying out the skin around my mouth. Being all natural, I had peace of mind about what I was putting on my skin.
New
Tried before and works good,niceproduct.
Pleasantly Surprised
This reduced my inflammation and pain, I could tell my cold sore was healing right away. I love that you use one vial per dose to make it easy and plus it smells fantastic! Will be using again
Great Product!
Azzurx is a one of a kind product, I was shocked how well it worked!