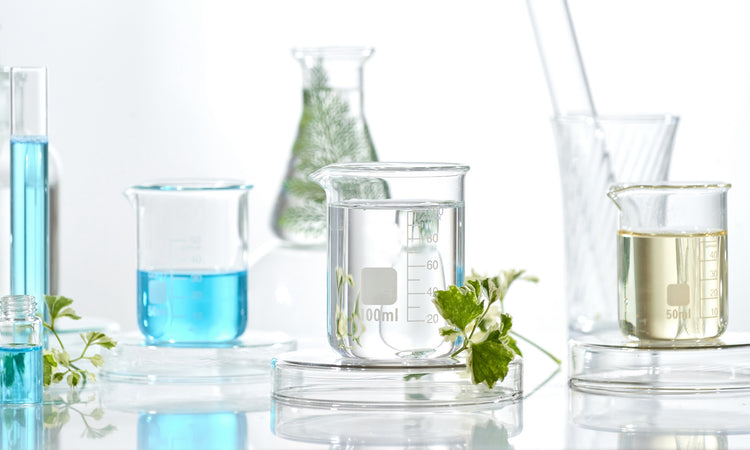 On a mission to heal through innovation, integrity & all-natural ingredients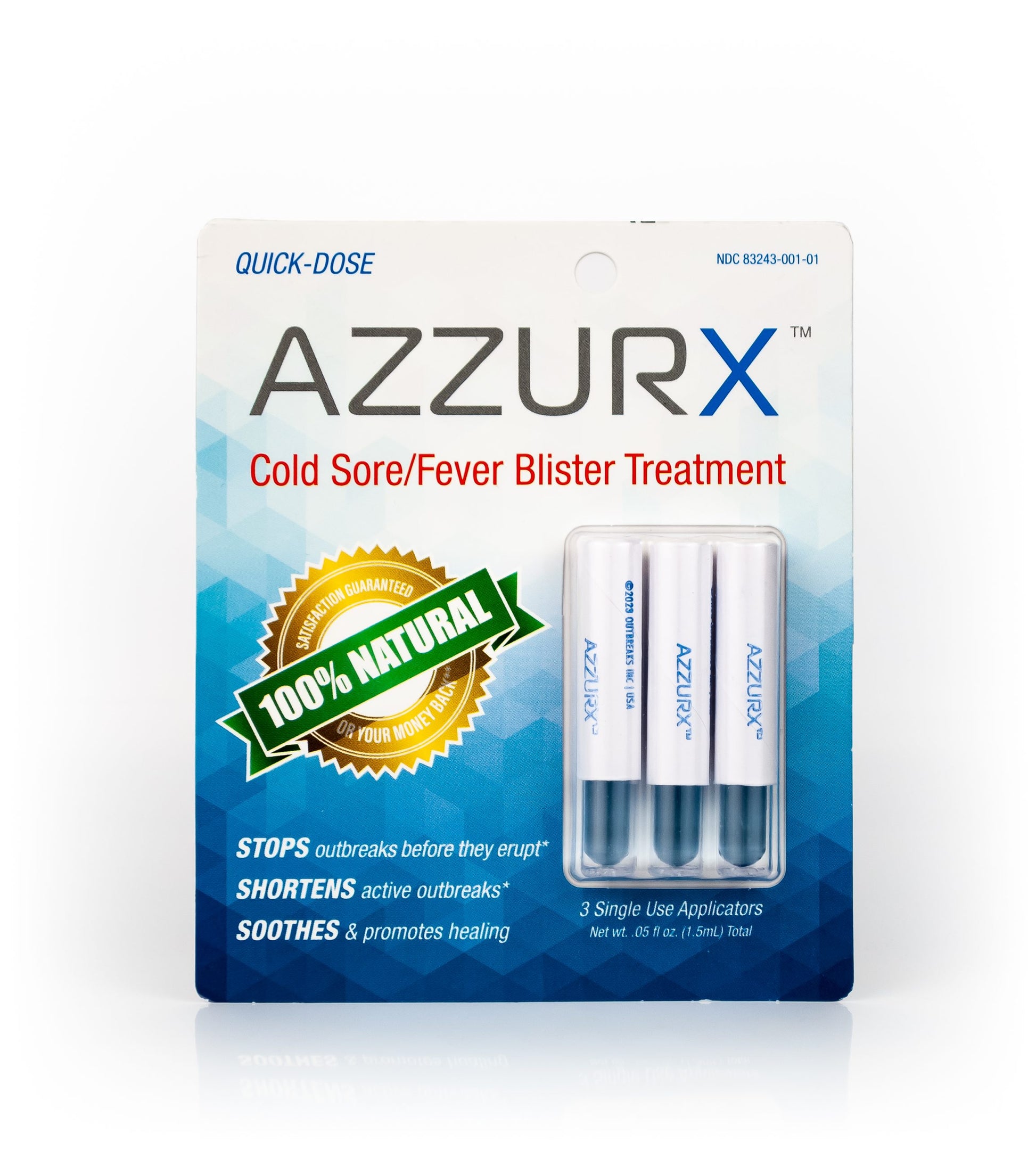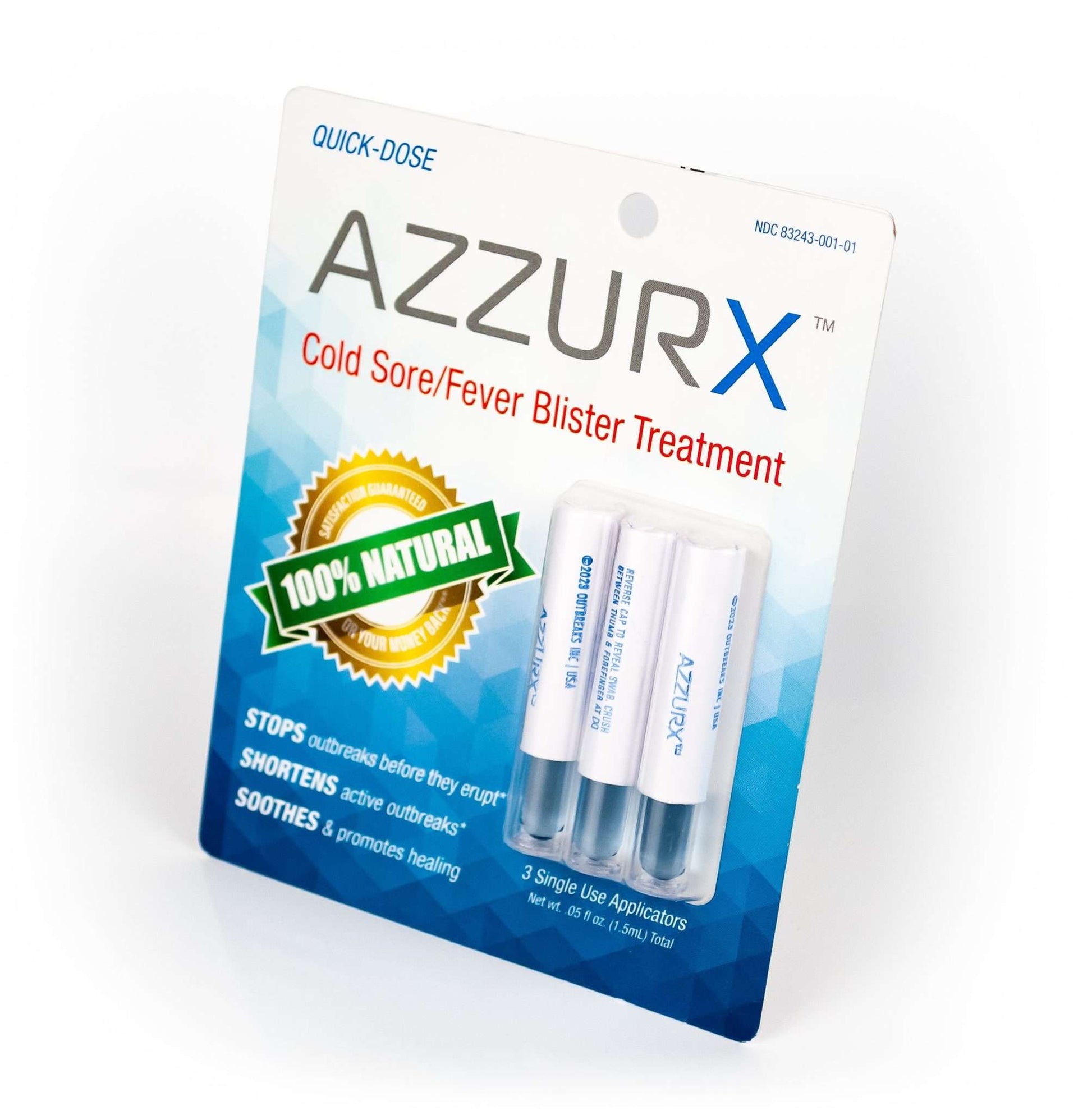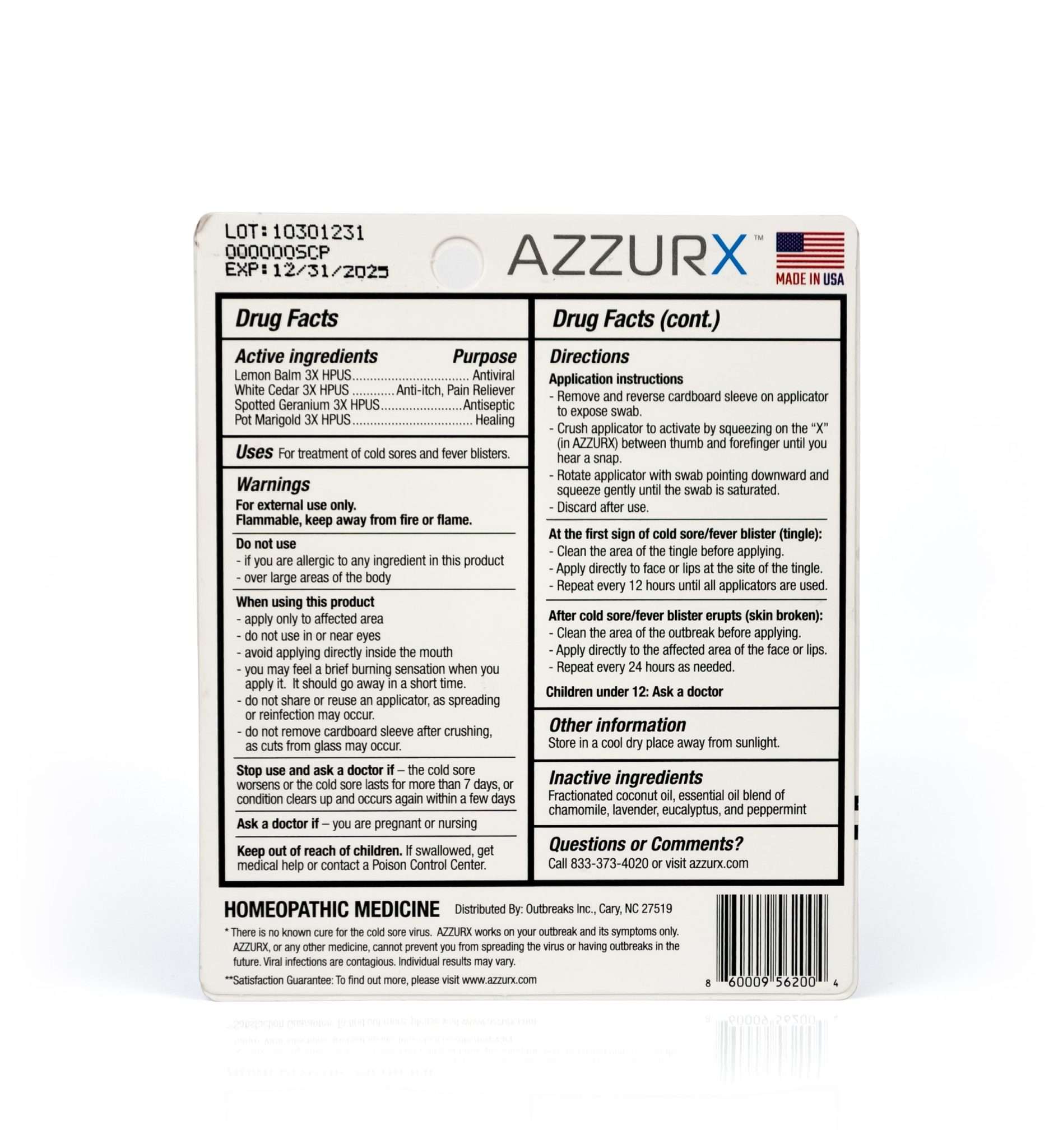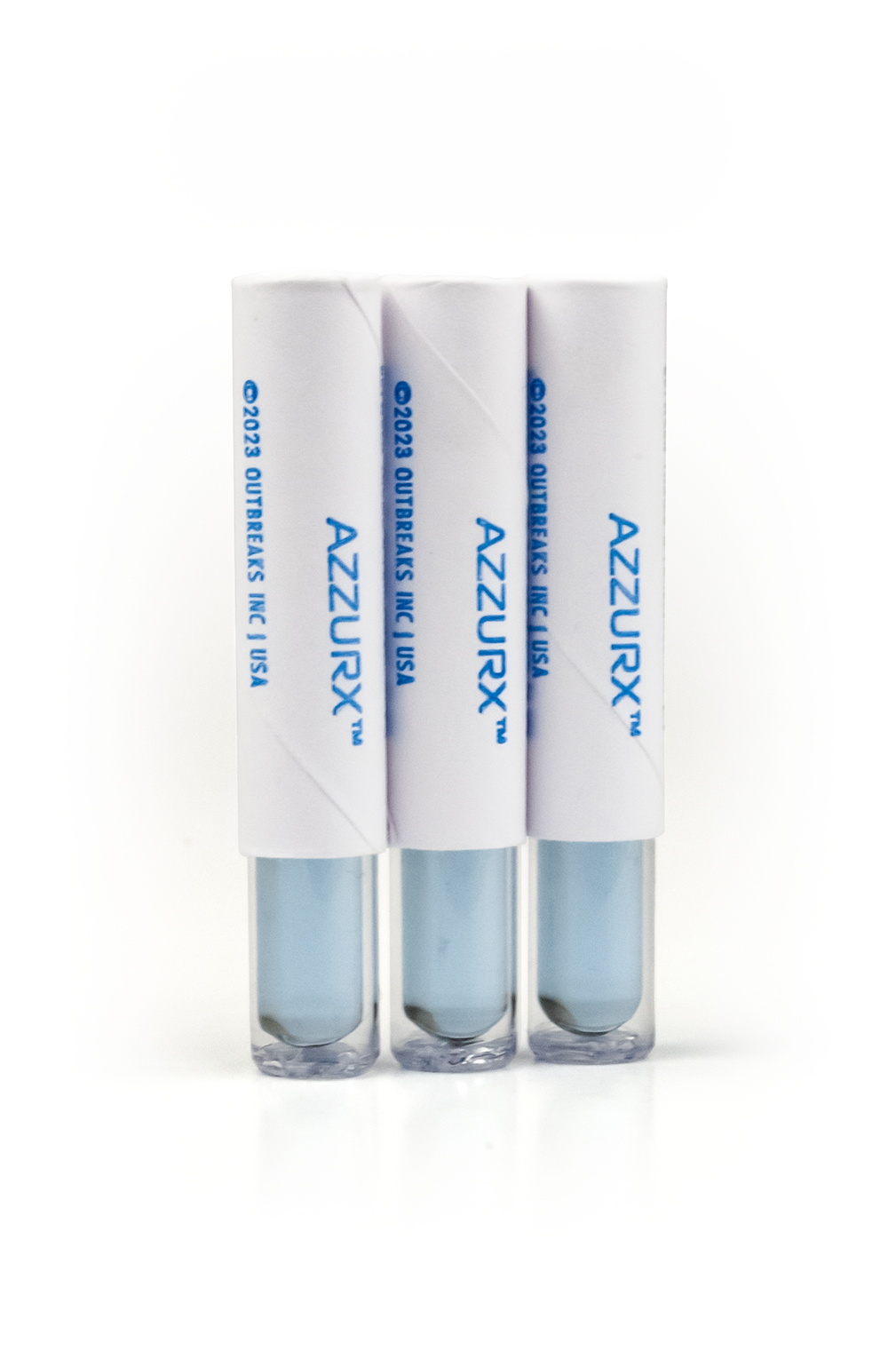 Sale price
$23.99
Regular price
AZZURX™ IS A 100%, ALL-NATURAL TOPICAL TREATMENT for cold sores, fever blisters, and outbreaks caused by the herpes virus. AZZURX is designed to stop an outbreak when applied upon the first onset. But, if applied after an outbreak has started, AZZURX will help dry out the cold sore, reduce your discomfort, and help you heal more quickly.
If ordered after 5pm EST on weekdays (Monday-Thursday), the order will be processed and shipped the next day. If ordered after 5pm EST on a Friday, order will not ship out until Monday.

Coming Soon
All-Natural Treatment for Genital Herpes Symptoms
Gentanx is a 100% all-natural botanical treatment for the symptoms of genital herpes virus, including itching, burning, and pain. GENTANX is designed to stop outbreaks before they erupt when applied during the onset phase (tingle). But, if applied during an active outbreak (skin broken), GENTANX will soothe the infected area and promote quicker healing.