Outbreaks, Inc. is a USA-based company specializing in effective, all-natural treatments for actual outbreaks that afflict the world.
We are proud to be a partner in the movement to improve global health, starting with our first mission: to enhance the care available to the estimated 3.7 billion people who suffer from symptoms caused by the herpes virus. Within our current pipeline and with future products, we are committed to nature-based wellness by providing products that use botanical homeopathic ingredients, stimulating the body's natural defenses without the use of potentially toxic chemicals.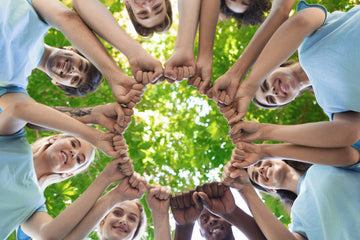 Naturally proactive.
Built on high ethical standards, Outbreaks, Inc. is resolved to do the right thing for the population we serve. We strive for integrity and accountability throughout every level of our business structure and operating procedures.