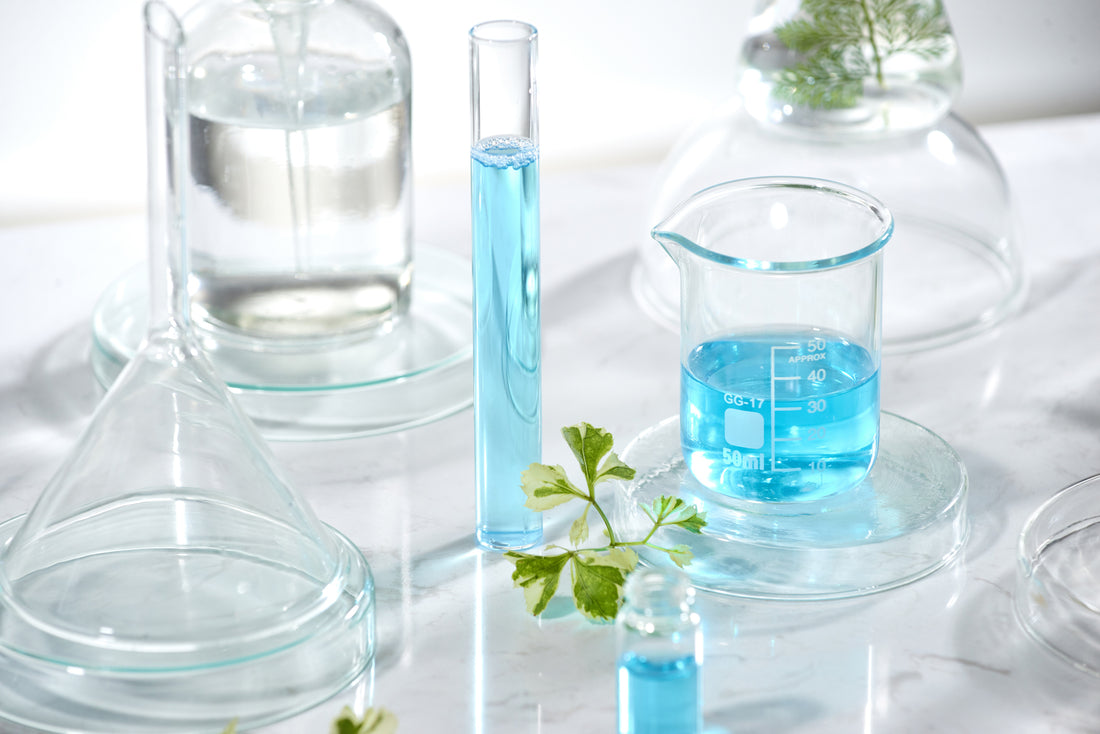 Sell Outbreaks, inc. products
Become a wholesaler.
Fill our the new customer form, and our team will be in touch soon!
Place an order.
Already a wholesaler with us? Place your order now.
What makes AZZURX a great product to sell?
AZZURX is a 100% natural, no-tox treatment for cold sores, fever blisters, and outbreaks caused by the herpes virus (HSV 1 & HSV 2). AZZURX is designed to stop an outbreak when applied upon the first onset. But, if applied after an outbreak has started, AZZURX will help dry out the cold sore, reduce discomfort, and quicken the healing process.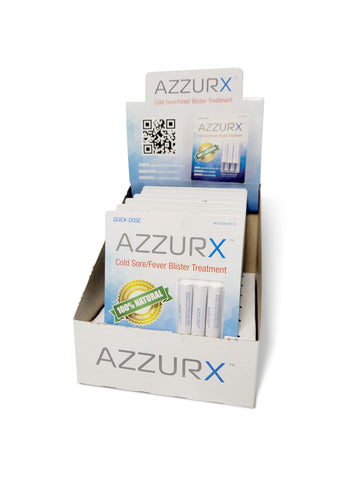 AZZURX is packaged with three individually wrapped easy-to-use snap-dose applicators with precisely measured amounts, making it convenient for your customers to carry or stash.

By partnering with Outbreaks to sell AZZURX in your location(s), you can easily order AZZURX in a display to sit on the counter or on a shelf. Plus, it's packaged to be conveniently stocked on an aisle peg. Sign up today and get started offering your customers all-natural relief that works fast to stop and heal their cold sore symptoms.