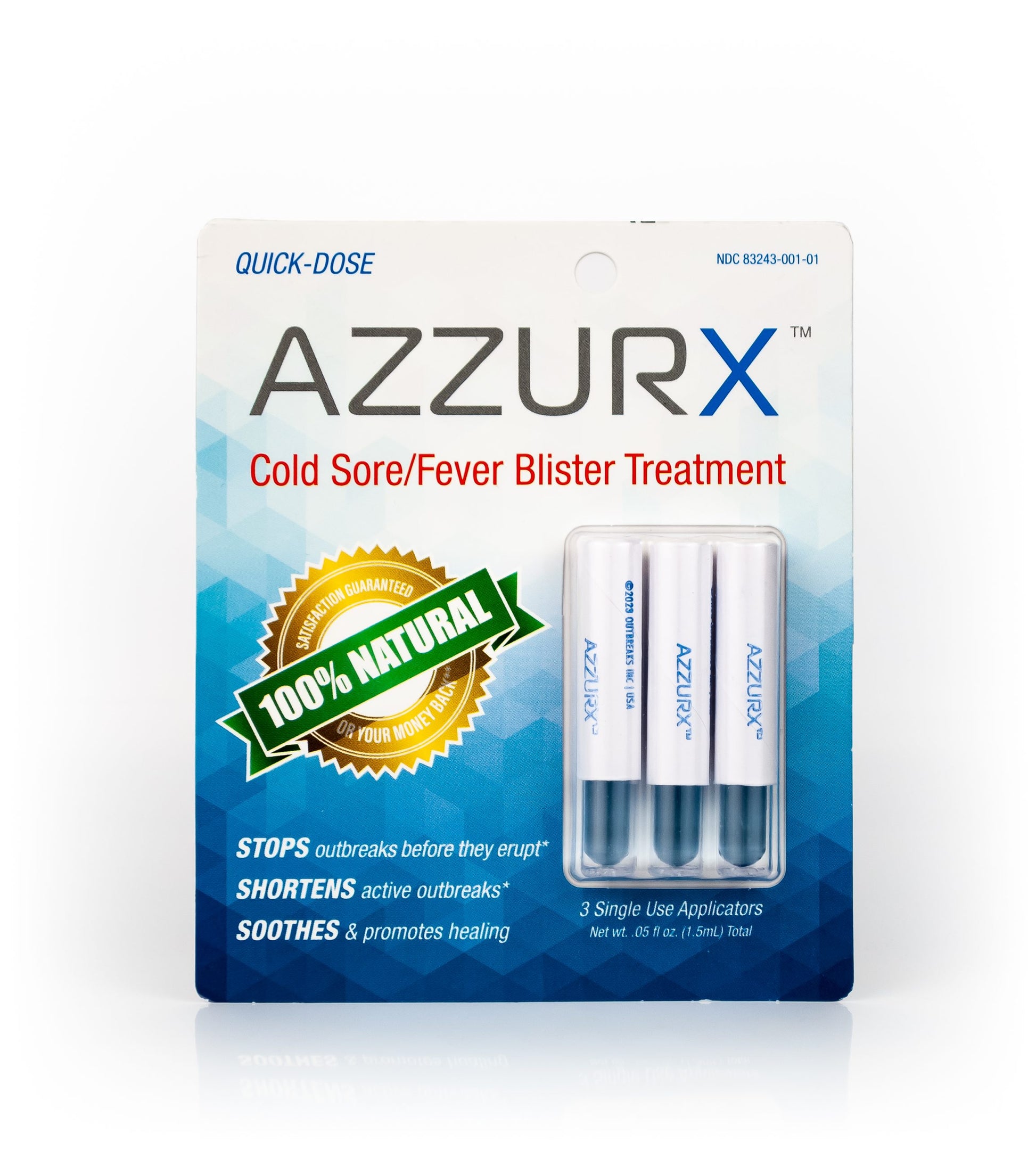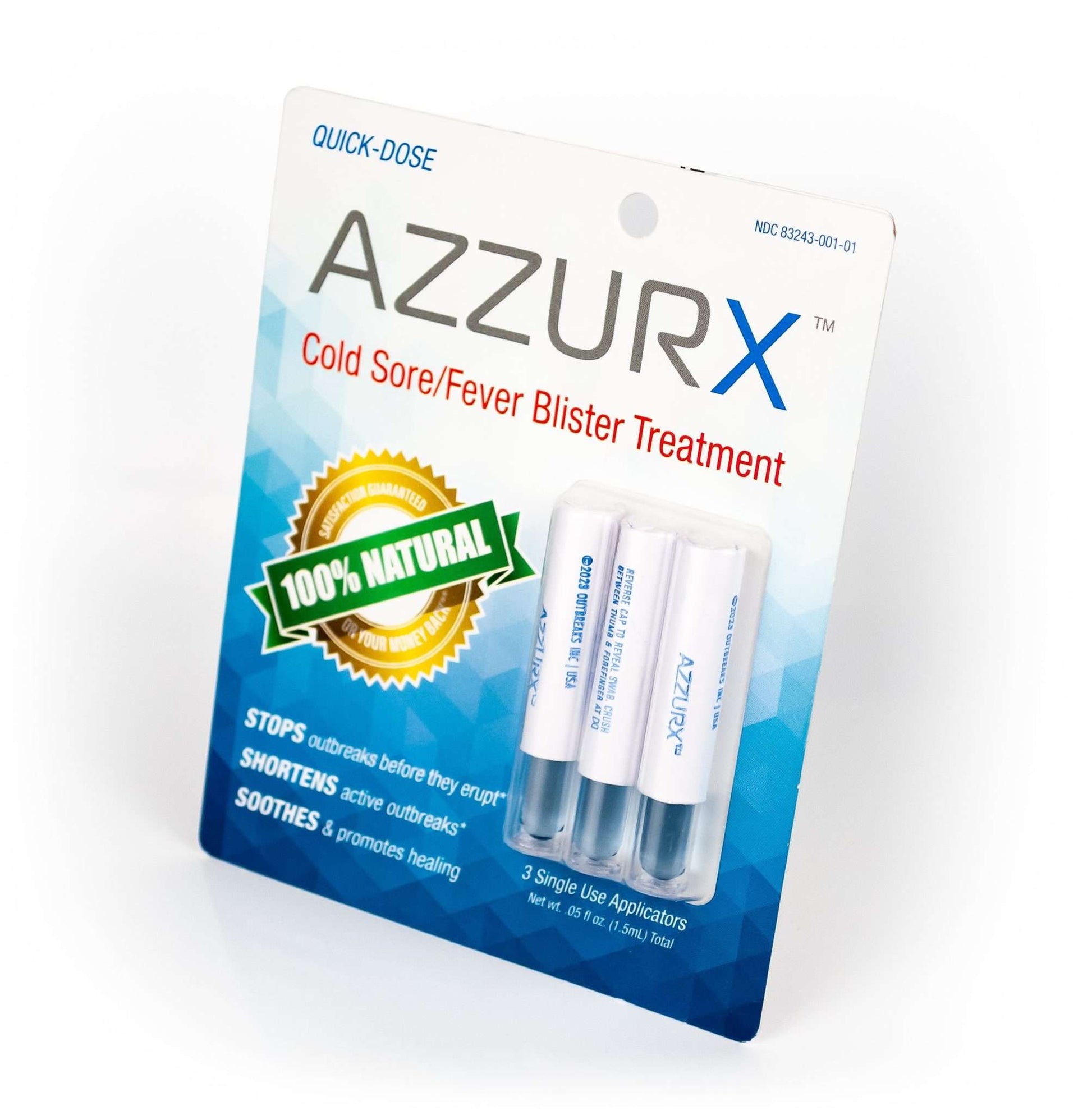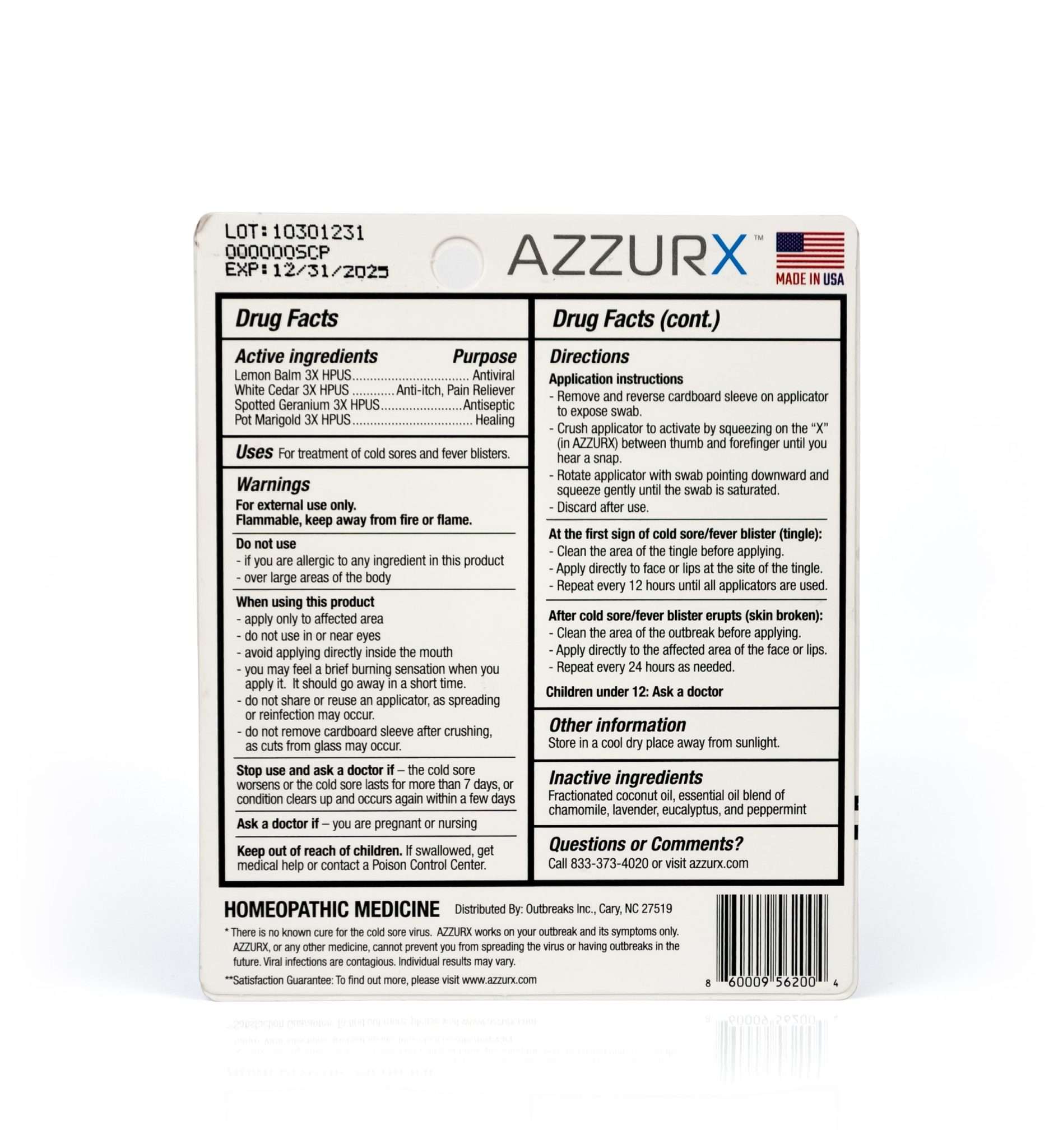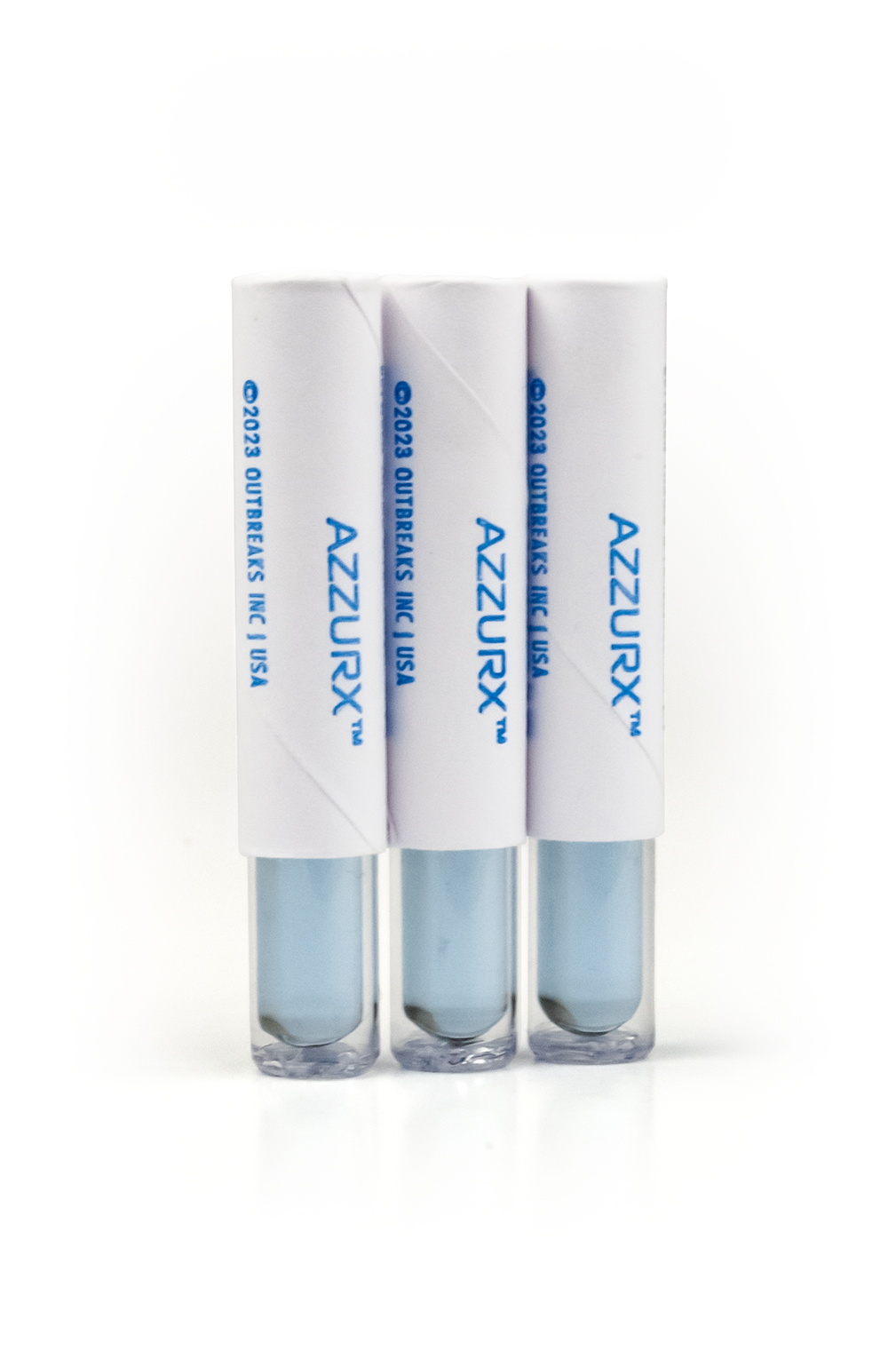 Sale price
$23.99
Regular price
AZZURX™ IS A 100%, ALL-NATURAL TOPICAL TREATMENT for cold sores, fever blisters, and outbreaks caused by the herpes virus. AZZURX is designed to stop an outbreak when applied upon the first onset. But, if applied after an outbreak has started, AZZURX will help dry out the cold sore, reduce your discomfort, and help you heal more quickly.
If ordered after 5pm EST on weekdays (Monday-Thursday), the order will be processed and shipped the next day. If ordered after 5pm EST on a Friday, order will not ship out until Monday.
Azzurx Serum
Sale price
$23.99
Regular price
Great Product!
Azzurx is a one of a kind product, I was shocked how well it worked!
AZZURX to the rescue while on vacation
I was on vacation in Montana and not accustomed to such a dry environment. Within two days, my lips started to crack and I felt a cold sore coming on. I applied AZZURX as directed and by the next day there was no bubble starting or sensation of a cold sore. I was in many photos and so glad I didn't have an ugly cold, sore in the photos of myself or with my family.
I used this product at the beach. I was in the sun for several hours for a few days. I'm that person that always gets sun blisters. It works. I will be using this again!